This is a free program in which you will have the opportunity to experience the magic of horses and their natural ability to help you learn, grow and heal.
The time you spend with us is about YOU! You don't have to take care of anyone but yourself. The facilitators, the horses, and the land will support you.
The program begins with dinner together at the ranch on Saturday night. This allows you to get to know the facilitators and the other participants in a relaxed environment.
On Sunday, you will come to the ranch again. This is a very special piece of land with incredible horses. It's so peaceful there. You will begin your morning with a continental breakfast and reconnecting with the group. You will have an opportunity to do some partnership exercises and then the rest of the morning is spent with the horses.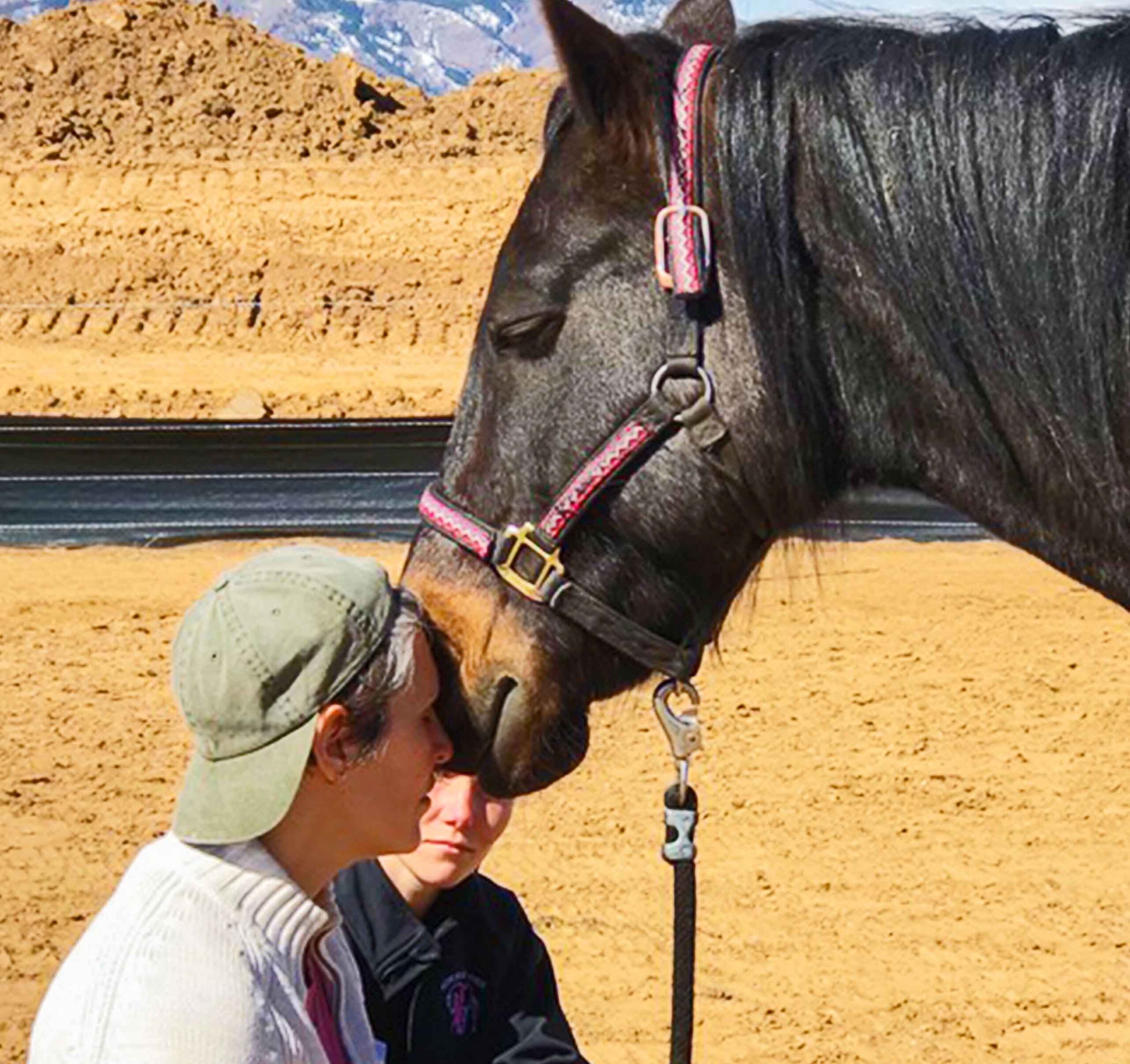 You will team up with one horse and one facilitator, so that you get one on one support, based on your specific needs, until we break for lunch.
Through connecting with the horses in the morning, you maylearn about energy and intuition, how to connect to your breath, self care, how you make and break contact in your relationships and/or how to live fully in your new normal.
You will be served a healthy, organic lunch and have time to relax and chat.
The afternoon is broken up into 2 parts. The first is an experiential group activity with a horse. Then you will have the opportunity to practice mindfulness and meditation on a horse.
Through these experiential learning activities, you will become more deeply aware of your physical body, emotions, and breath, in addition to gaining a deeper connection to your higher self and the world around you. These experiences will be interspersed with group discussions to deepen your understanding and growth.
Even though this is our intention for the day, we will always follow the needs of the group and of the horses.
The day will end with a closing ceremony.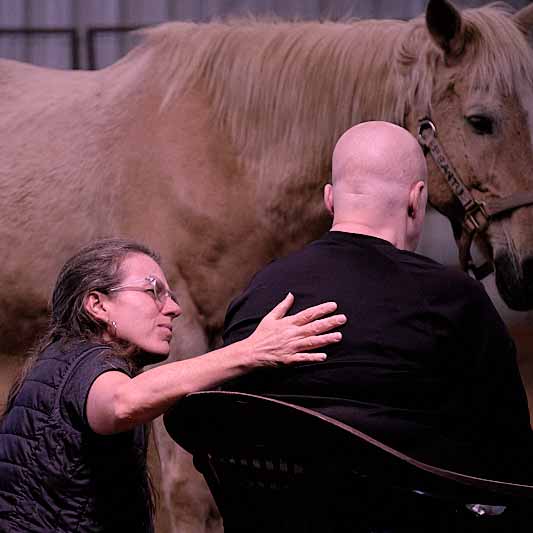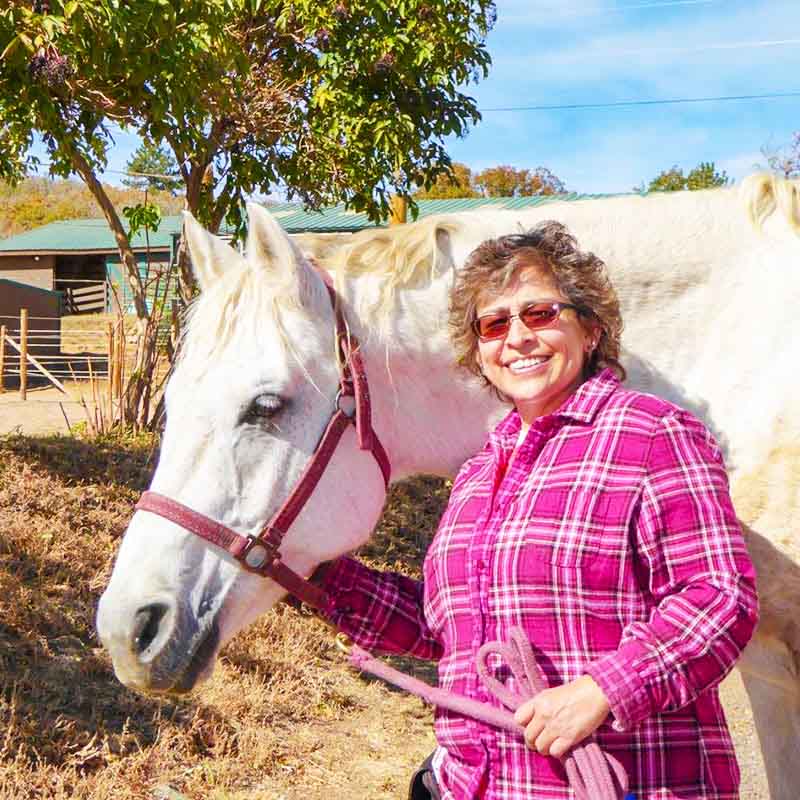 I learned to be more open with myself and look at what is there and not to be so scared about whatever is going on. Being at the ranch help me pull out a huge weed and plant a big pretty flower in its place. I think this is one of the greatest programs I have attended. Everyone was so attentive and supportive. It helped me rejuvenate.

–

Abijah J.
Kansas Programs Coming Soon!
TBA
Saturday, TBA, 2023
Introductory Dinner: 4:30 – 7:30 pm
Sunday, TBA, 2023
Day with Horses: 9:00 am – 4:30 pm
Programs are offered once a month.  Keep watching if these dates don't work.
To sign-up for one of our programs call or email us today!
Sign up for the Hope Held by a Horse Newsletter